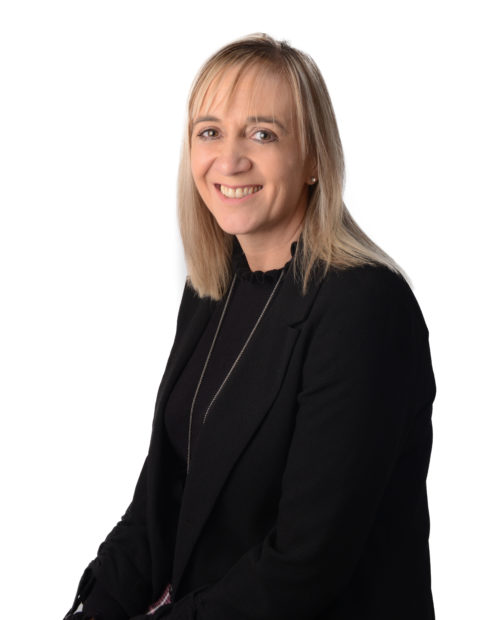 Areas of law: Family
Family Law Assistant
I have worked in Law for 28 years, and have always worked in a Family Law Department. I joined Macks in 2012, and have been part of the Family Department since joining.
My official title within the business is Family Law Assistant and I have a distinction in matrimonial practice and procedure from ILEX.
In addition to assisting the family fee earners with the Family Law side of work, I undertake all the billing for Karen Young, Matthew Lockey and Sarah Bailes – Family Solicitors within the business. I am also responsible for the key date's procedure at the Darlington office, and take control of the credit side of things.
---