Injury Prevention Week 2022
27th June – 1st July
This week, the Association of Personal Injury Lawyers are hosting their annual Injury Prevention Week, which will focus on the increased use of e-scooters.
What we know about the use of e-scooters
Currently, members of the public can legally ride e-scooters that are provided by rental schemes which can be found in towns and cities throughout the UK.
In a recent speech, the Queen announced the government's intention to make the use of privately owned e-scooters legal on public roads.
Predictions indicate that we may see an increase of up to 750,000 more e-scooters being ridden on our roads.
Injuries involving e-scooters
Last year, there were an estimated 900 people injured in accidents that involved e-scooters. Some of the injuries were very serious and, tragically, in some cases lives were lost.
It is worrying, therefore, that the predicted increase in usage could lead to an increase in accidents involving e-scooters.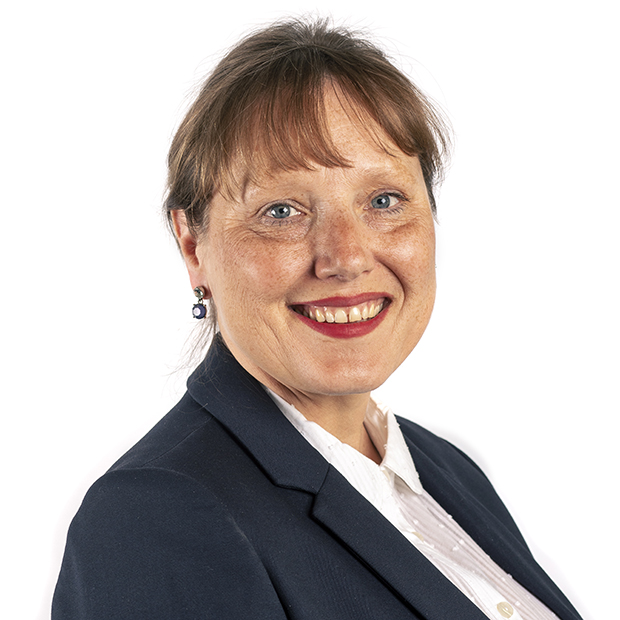 Rebecca Montague, a Senior Associate Solicitor in Macks Solicitors' Serious Injury Team had this to say: "Following trials in relation to e-scooters, the Government has recently revealed its intention to legalise private e-scooters on UK roads.

Sadly, the serious injury and fatalities statistics compiled to date would suggest that riders of e-scooters are particularly vulnerable on public roads.

This is likely because they do not have effective lights, are low to the ground and are difficult for drivers of larger vehicles to see. Currently e-scooters are classed as 'motor vehicles' but are allowed to be used on cycle lanes.

Before private e-scooters are legalised it would be sensible for the Government to concentrate on the infrastructure prior to implementing safety regulations and laws to ensure vulnerable road users are protected."
What we want to see happen
Throughout Injury Prevention Week, APIL aim to bring to light the legal and safety measures that could be implemented to keep e-scooter users safe and reduce the amount of people being injured.
APIL are calling for five measures to be put in place before privately owned e-scooters are legalised for use on public roads: –
Helmets should be compulsory – head injuries are among the most common types of e-scooter related injuries.
Minimum age of 16 years – to reflect the rules for riding a moped.
Training and testing – driving tests should include questions on e-scooters.
Safe and robust – the makers of e-scooters should stick to high safety and quality standards to ensure they are structurally sound, safe and road-worthy.
Speed limit – the top speed for all e-scooters should be restricted to 12.5mph and not tampered with after purchase.
How you can help
You can help to spread awareness of Injury Prevention Week and APIL's e-scooter safety campaign by visiting their website: www.apil.org.uk or posting about it on social media and using the hashtag #IPWeek2022