Research Led To Cycling Specialists Macks
Charity fundraiser Craig Owens turned to cycling specialists Macks for advice after being badly injured on his bike.
"I was cycling along Cargo Fleet Lane in November 2013 when I was knocked over by a driver who didn't see me and turned right into me. I broke an arm, had lots of cuts and bruises and two badly damaged legs.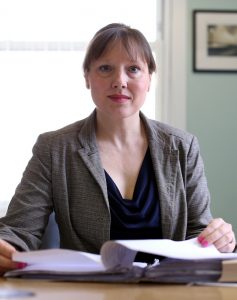 "I'd seen Macks advertised and did some research and found out how they'd helped other cyclists who'd been involved in accidents. I sent an enquiry and they came back straight away and as were very helpful all the way and explained everything.
"It took three years but Rebecca was spot on. My expensive carbon bike was written off and with Rebecca's help we managed to get some money back for that as well.
"She and her secretary were very helpful and kept in constant touch with me. If I had a problem and emailed or phoned she would always respond straight away."
---