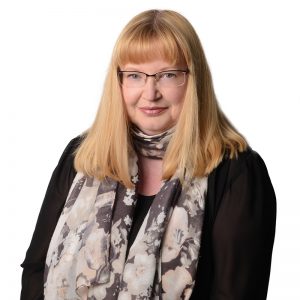 Tel: 01642 358007
Email: winnie.cleasby@macks.co.uk
I specialise in personal injury law.
I have worked in Macks' Personal Injury Legal Team for over 21 years. I assist in cases where Claimants are affected by serious, life-changing injuries in road traffic accidents, work accidents, trips, slips and falls. I am passionate about helping Claimants who have suffered head, spine and limb injuries; amputations and burns; asbestos-related lung cancer and mesothelioma.
My role involves preparing detailed statements of evidence, thorough investigations and research; arranging rehabilitation and calculating quantum of damages and loss of earnings.
---