Why loyalty to your employer may mean you lose out after an accident at work
by Lawyer, Anthony McCarthy 
Many years of experience as a personal injury lawyer have taught me the true impact of what people go through when they suffer a serious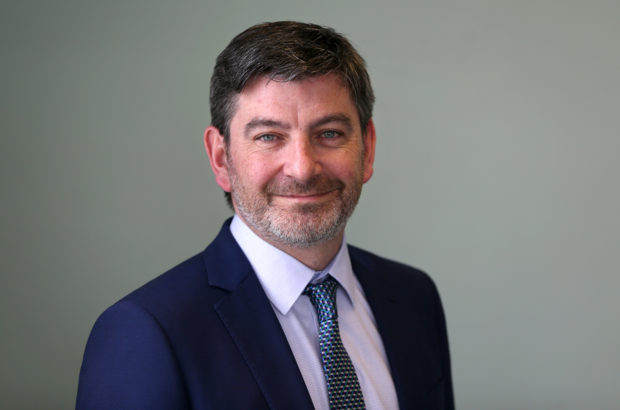 injury at work.
When someone has an injury at work they assume their employer will take care of them, especially when they have worked hard and been a loyal employee.
Most accidents at work are caused by an employer's failure to keep their staff safe by carrying out proper risk assessments and keeping the workplace free from hazards.
People have an emotional connection to their employers and a sense of loyalty; they expect that loyalty to be returned.
The last thing someone wants to do is to sue their employer for compensation; they just want to get better and get back to work – sadly this is not always possible.
Most employers have insurance in place and I can help my clients by getting the insurers to pay for medical treatment and to make early interim payments that they are entitled to; it does not come to them automatically. 
I often receive calls from people months after they have suffered a serious injury.  They wait because they have remained loyal to their employer, or were worried about the repercussions of making a claim, but by waiting they may find themselves in a dire situation, with no access to rehabilitation and a significant drop in income.
Serious injuries can affect relationships with family and friends; in a lot of situations the injured person becomes severely depressed and anxious.
Employees are rarely 'sacked' for making a claim for compensation but they may experience some hostility from their employers and other staff members who may refuse to accept blame for their accident. The majority of employers do try to accommodate their employees but, depending on the size of their business, they may be unable to support an injured person in the long term.   This can leave an injured employee feeling angry, that they are being punished for something that was not their fault.
I always take time to really listen to my clients and to understand what they are going through.
I'm human too and once someone realises that I am on their side, that I genuinely care and believe them, it helps them to gain confidence to seek the compensation that they are entitled to from their employer's insurers.  They can then begin to see the light at the end of the tunnel.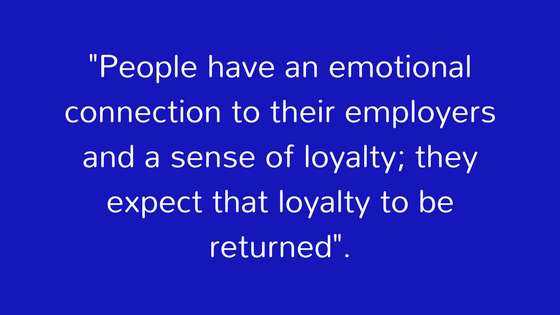 I deal with a variety of injury cases which can range from broken ankles, hand injuries, amputations, back and head injuries caused by accidents involving fork-lift trucks, faulty machinery, trips and falls from height. Many of my clients have worked in factories, warehouses, docks, building sites, commercial kitchens and garages but there are potential hazards in all workplaces.
Each case is different, but every client has the same worries when they suffer a life-changing injury or develop a health condition because of their employment, I often hear people saying
How am I going to look after my family?
What if I can't work again?
How am I going to pay my bills?
Will I have to go to Court?
Many of my clients feel vulnerable when they have suffered a serious injury and they think they will end up having to face their employers in court.  Of the thousands of cases I have handled over the past 20 years, only a small percentage have ended up going all the way to trial as most cases settle out of Court.
I also assist my clients with claiming benefits such as Industrial Injuries Disease Benefit (IIDB), rehabilitation and interim payments. I can ensure that any "means-tested" benefits they are entitled to are 'protected' in the future once they have received their compensation.
What you should do if you have an accident at work
If someone has an accident at work they should seek legal advice as soon as possible. Even if someone does not want to make a claim straight away, I will pursue matters at their pace and will not rush them into making a decision. However, it is important that they write everything down straight away, and make a note of exactly what happened and who was there at the time.
I am happy to make home and hospital visits, if necessary, completely free of charge. 
I can be contacted on 01642 252828 or by email anthony.mccarthy@macks.co.uk
---